Mercedes-Benz is a well-known luxury car brand that is recognized all over the world for its high quality and advanced technology. However, in Albania, Mercedes-Benz has become much more than just a luxury car brand, it has become a cultural icon.
There are several reasons why there are so many Mercedes cars in Albania. One of the main reasons is historical. During the communist regime that ruled Albania from the end of World War II until 1991, luxury goods and imports were not allowed into the country. However, some government officials were allowed to own luxury cars, and many of them chose Mercedes-Benz as their preferred brand. As a result, Mercedes-Benz cars became a symbol of power and prestige, and owning one became a status symbol.
After the fall of communism, the Albanian economy went through a period of rapid privatization, and many people were able to accumulate wealth for the first time. The newfound wealth, combined with the cultural significance of Mercedes-Benz, led to an increase in demand for the brand. Many Albanians saw owning a Mercedes-Benz as a way to show their success and status in society.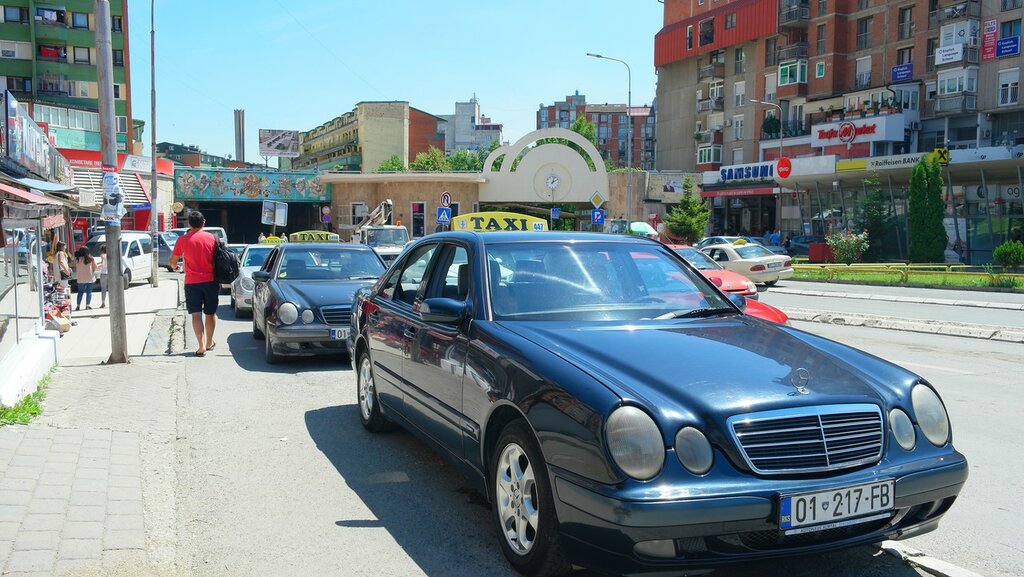 Another reason for the popularity of Mercedes-Benz in Albania is its durability and reliability. Albanian roads are notoriously rough and unpaved, and many cars do not last long under these conditions. Mercedes-Benz cars, however, are known for their sturdiness and ability to withstand tough road conditions. This has made them a popular choice for Albanian drivers who need a car that can handle the rough terrain.
Finally, Mercedes-Benz cars are considered to be a good investment in Albania. The country has a high import tax on new cars, which means that buying a new car can be very expensive. However, used cars, particularly Mercedes-Benz cars, are in high demand and can retain their value well. Many Albanians see buying a used Mercedes-Benz as a smart financial decision that can provide a good return on investment in the long term.
Renting a Mercedes in Albania
In conclusion, the popularity of Mercedes-Benz in Albania is due to a combination of historical, cultural, and practical factors. Mercedes-Benz cars have become a symbol of status and success, while also being known for their durability and reliability on the rough Albanian roads. Accordingly, tourists are also available to rent Mercedes in Albania. Additionally, the high import tax on new cars has made used Mercedes-Benz cars a popular investment choice. All of these factors have contributed to the high number of Mercedes-Benz cars on Albanian roads, making it a cultural phenomenon.